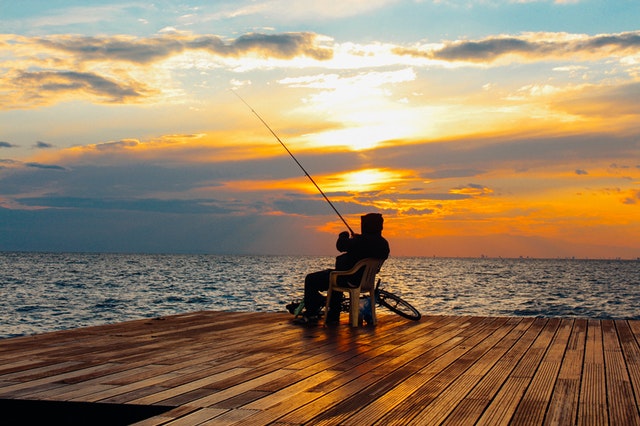 Describe these attacks: Social Engineering, Phishing, Evasion Methods

Implementing Cisco Cybersecurity Operations (210-255)
Social Engineering
Social engineering is a style of attack where the attacker goes after the human element. One example would be tricking a user into giving the attacker more information about the systems or data that they are trying to acquire.
Phishing
One type of social engineering attack is phishing. Phishing involves using crafted e-mails or websites to get the user to click on a link. The link then presents a form asking for the user's credentials. A targeted form of phishing known as whaling specifically targets executives of a company. Spear phishing is also targeted, but could be at any particular user.
Evasion Methods
Attackers have various methods to try to evade detection. These are described in detail in Objective 6.6.