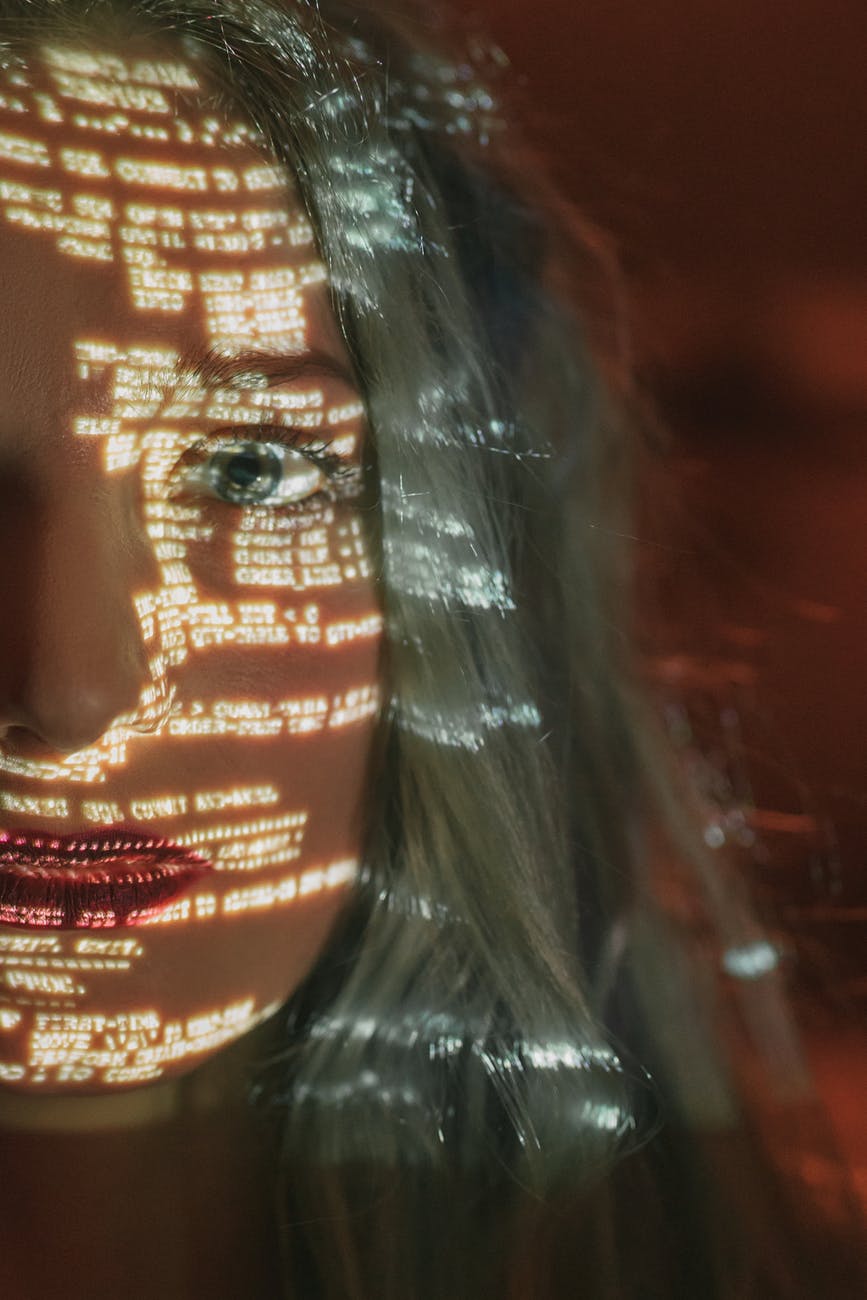 Identify the purpose of specific security rule types.

Palo Alto Networks PCNSA Study Guide v10
Security Rule Types
Security policies allow enforcement and action. They are evaluated top down and the first one matched is applied. There are two pre-defined rules that are read-only by default but have some limited properties that can be changed.
Interzone Default: All traffic between zones is blocked.
Intrazone Default: All traffic within a zone is allowed.
Security Policy Types:
Intrazone: A rule that affects traffic within the same zone.
Interzone: A rule that affects traffic between two zones.
Universal: Rules that affect traffic that are reflexive.