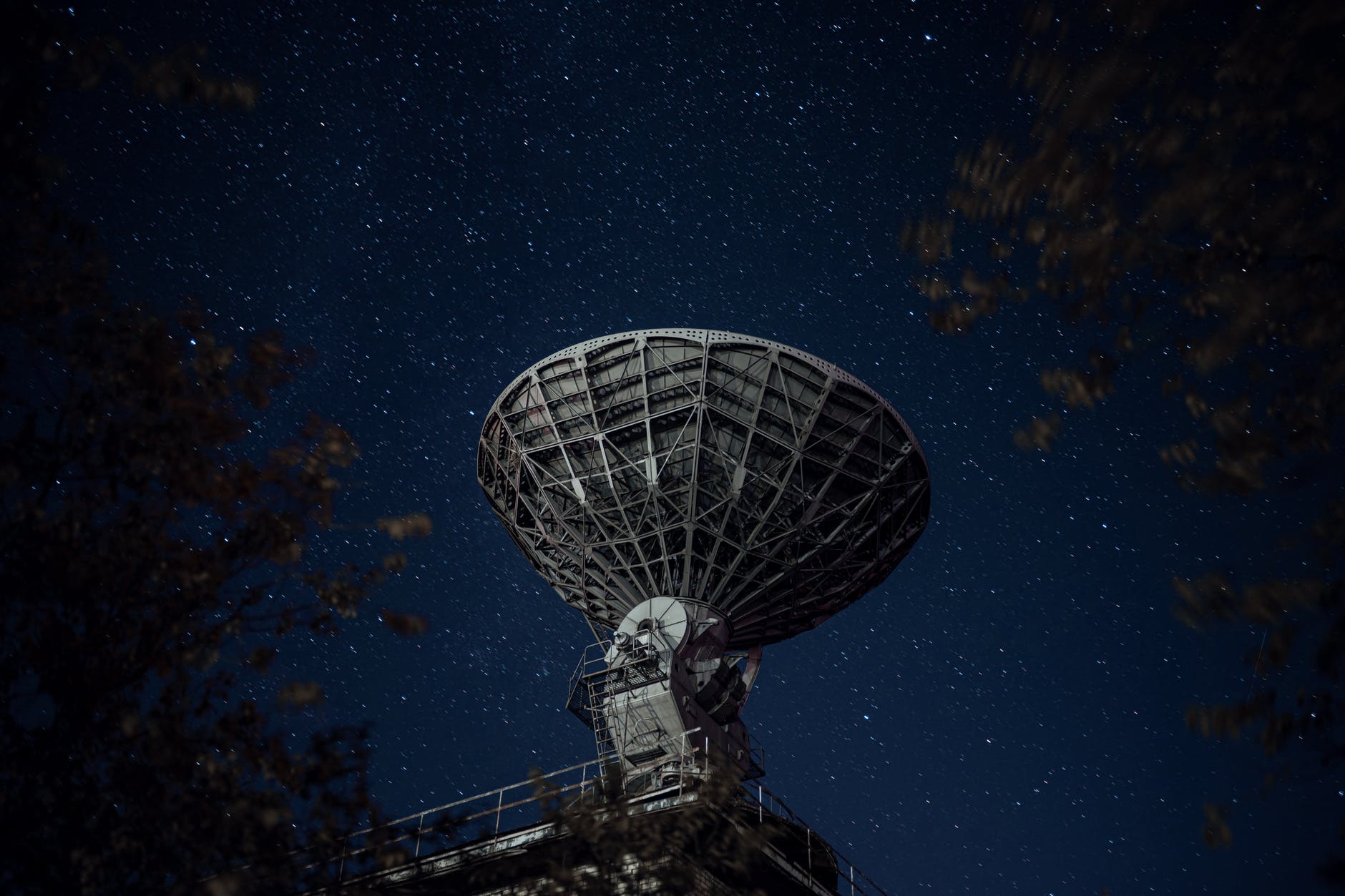 Traditionally, network engineers are used to having to manage the channel and power level for the access points in their environment. This has caused a long-standing debate between those that trust Radio Resource Monitoring (RRM) and those that insist on statically assigning these values. I'm generally on the side of trusting RRM, but that's mainly because I've never had the luxury of being a full-time wireless engineer.
Taking the time to review and manually set hundreds of radios was never something my job allowed so I went for the easier path and hoped for the best. This being said, I knew the risks and the downsides. Mainly the fact that because of the chance of disruption I was running RRM in the middle of the night when there was most likely the least chance of interference that would cause a change.
Now, however, Cisco has an answer for "lazy" engineers like me. Cisco DNA Assurance is now able to control RRM using Artificial Intelligence (AI) and Machine Learning (ML). The best part is that this is done based on 14 days of history instead of a short 10-minute view! Based on what we learned during Tech Field Day Exclusive with Cisco 2022, this feature is part of the DNA Advanced license set and requires both a DNA Center Appliance and the Catalyst 9800 series wireless controllers.
As you can see in the above slide, Cisco really believes that AI Enhanced RRM is a game changer. I tend to agree with them. I'm looking forward to seeing this technology in action. If you want to learn more, watch their presentation from Tech Field Day Exclusive with Cisco 2022 below.