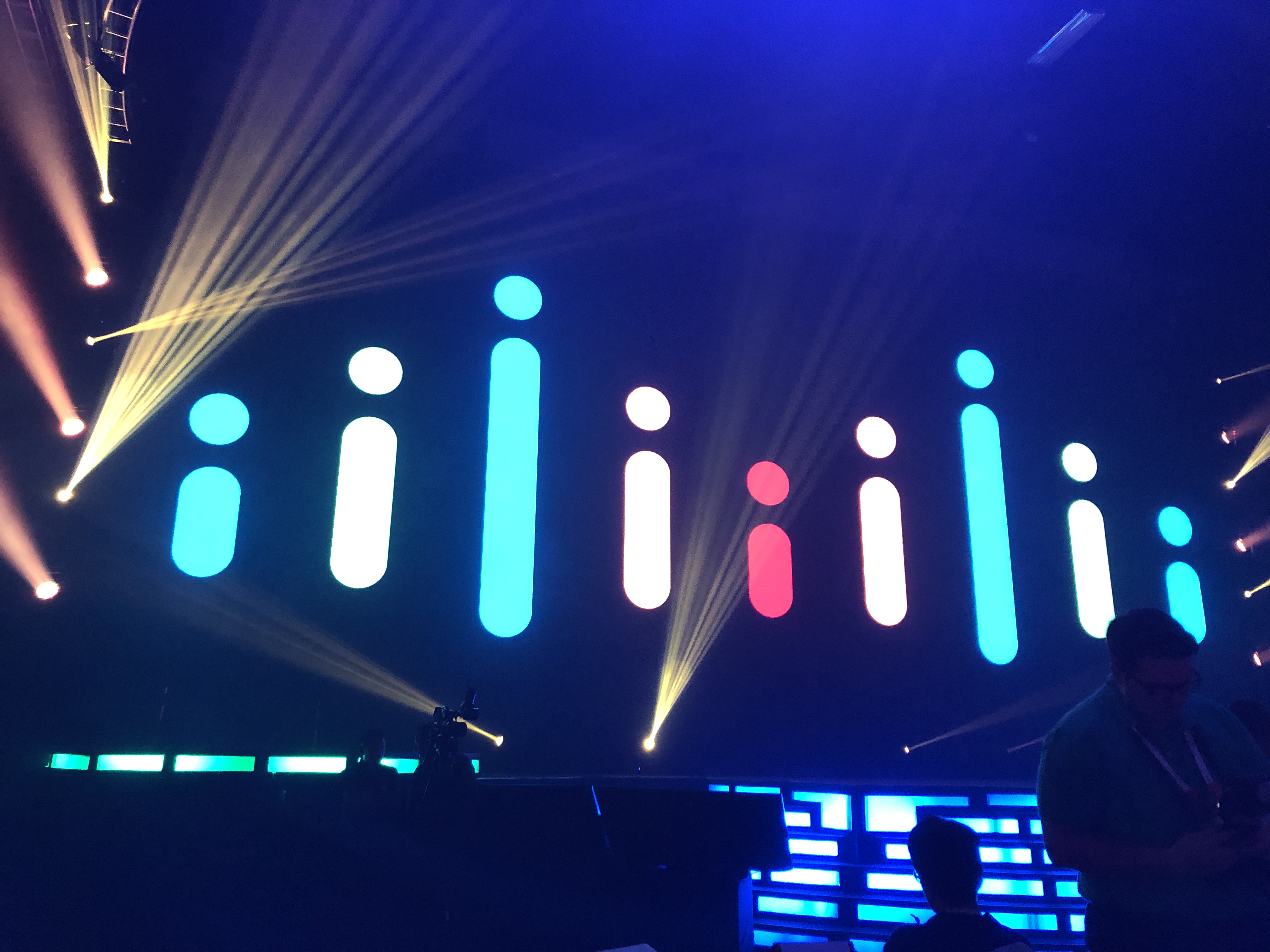 Today the classes and summits began. Unlike the traditional Cisco Live US hour to two hour break out sessions, most people, including myself, were in much longer summits devoted to various verticals and topics. It became clear that Cisco wants to make security part of everything it does.
Cyber Security Summit
I was torn between two overlapping summits today (Healthcare and Cyber Security), but finally settled on the Cyber Security one. Going in I wasn't sure what to expect. The connotation of summit implied some sort of forum for conversation between Cisco cyber security experts and attendees. I was slightly disappointed as the majority of the day was spent with more of a keynote style produced presentation.
That being said, there was still a lot of good information to be had. Cisco presented a comprehensive vision for cyber security's future. One of the biggest things was that security must be baked into everything, but at the same time it should be invisible to the end user. That's quite a goal. With today's threats and us constantly telling our users not to do this and that and to use complex security protocols, the nirvana of invisible security seems like a pipe dream. Hopefully Cisco's vision is correct that eventually we can have a world where the average user is no longer worried about things they don't understand on a daily basis in the name of security.
I'm seeing more and more the benefits to a security architecture where all of the components talk to each other. Cisco's emphasis on interoperability between it's tools is a good step. Tools like Cisco Threat Response and Cisco Defense Orchestrator will make the jobs of security analysts easier by streamlining the tasks of detecting and containing security threats. I really hope that as this technology is matured that Cisco is able to get other industry leaders to work together so that all security tools can talk to one another. The current islands of security are not sustainable against the ever changing threat landscape.
Opening Keynote
The keynote was given by Jim Walsh SVP of Growth Marketing with Cisco. He used his Cisco career beginning in 1996 to compare then to now. For example, when he started at Cisco there were only around 100,000 websites world wide. A long way from the billions that are on the Internet today.
He went on to explain Cisco's strategy of aligning their products with customer needs. In their mind the Enterprise Agreement platform will be the focus of allowing businesses to complete their digital transformation while holding the line on IT spending. For many businesses I can see this being very appealing. Others that have not traditionally maintained SmartNet on all devices or have procured devices in the secondary market will probably see major increases to move to this model. Obviously this is good for Cisco's financial statements, but I wonder how many customers they will lose to companies like Arista that are positioning themselves to pick up customers wanting a more traditional approach.
Final Thoughts
Cisco Live is describing a Cisco vision for the future of networking and security in a converged world. I think it sounds wonderful, but I'm not sure how it will fly with the C-Level in a time of budget restraint. Doing more with less is the name of the game, at least until the next breach.