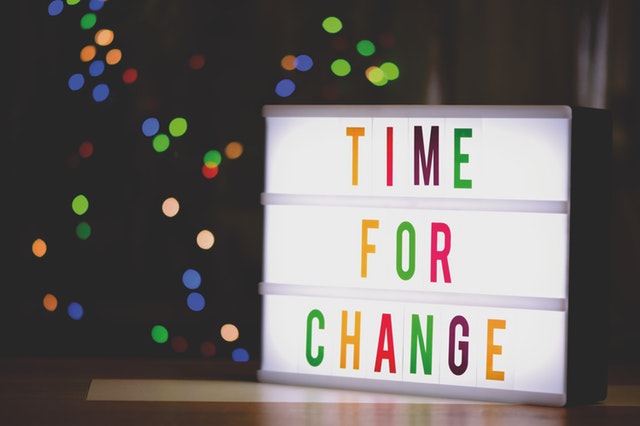 If you've been paying attention to the Cisco world since Cisco Live US 2019, you have probably heard a lot about the changes to the Cisco Certification program. The changes are now the rule of the land and we're starting to get a better picture of how things will work going forward.
You Get a Badge!
Over the course of the day badges from Acclaim for the new certifications were pushed out. I'm still trying to get my head around how the new Cisco Certified Specialist badges are going to work outside of the Cisco universe. As someone that has been on both sides of the interview table, human resources is going to take a while to get job descriptions and the ATS filters up to date. (Note: I hate both having certifications explicitly listed, but they do and for now we have to live with it.) I do however like the idea that every test will earn something in the new program. I think that this will help mark the progress that learners are making.
Lost in Translation
I have talked with a few colleagues that are a bit confused about how previous certifications are being migrated to the new program. One scenario that is coming up is how a current CCNP Wireless or CCNP Routing and Switching translates. In particular, what happens when a learner earned the certification using the old 640 series of exams and later renewed with a 300 series. Unfortunately, the migration tools weren't set up for this type of scenario. So far it looks like the answer is that there is no automatic path similar to how the CCSP was retired without a path to CCNP Security back in the day. Earlier in the year, I reached out to Learning at Cisco about just this type of questioning and didn't really get a good answer.
My take is that the worst-case scenario SHOULD have been a single exam to convert into the CCNP Enterprise. Really though I believe that all CCNP Routing and Switching and CCNP Wireless certification holders should have been grandfathered into the new track and allowed to renew as normal using the new tests.
Update… looks like there may be some paths and that the initial problems were due to the import not being finished yet.
CCNA Cyber Ops is Reborn
When the new certification program was originally announced, there were a lot of people wondering why Cisco would eliminate the CCNA Cyber Ops program. Especially in light of how much money they pumped into the program with scholarships.
Today Cisco announced that there would truly only be one CCNA. This didn't leave the Cyber Ops program out in the cold. Instead, they created a new track similar to how they created the DevNet track. We now have the Cisco Certified CyberOps track and the newly renamed Cisco Certified CyberOps Associate. I'm optimistic that we'll soon hear (maybe at Cisco Live US) announcements for a CyberOps Professional program.
Final Thoughts
Change is never easy, and this change is no different. There will be bumps and growing pains, but all in all, I love the new Cisco Certification program. I look forward to being able to mix and match concentrations within the various programs. What do you think of the new program? Have you had any trouble with the conversion?