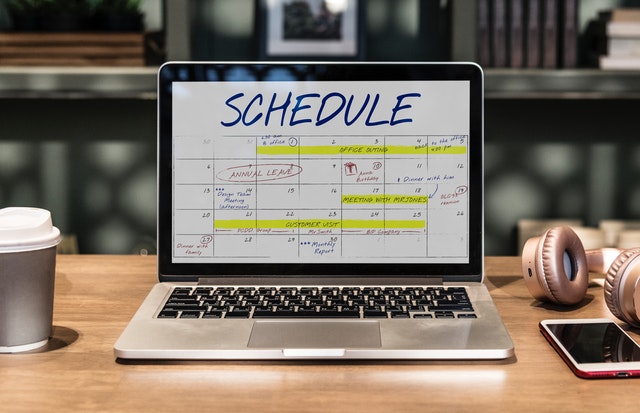 The wait is finally over. Cisco Live! is finally here, or there, or everywhere. Due to the COVID-19 pandemic the conference had to be redesigned to be entirely online. On top of that, Cisco's leadership rightfully chose to postpone the conference in the wake of the murder of George Floyd and the ensuing need for a national discussion and healing. Throughout all of that the Cisco Live! team has been hard at work and today we get to see the fruits of their labor.
Four Channels, No Waiting
This year's conference will have four channels of content. The channels will be Possibilities, Innovation, IT Heroes, and IT Leadership. All four channels will be live-streamed and you can go between them freely. The lineups for all four channels can be found here.
One thing to look for in the line up is that there are several guests and musical performances including Joan Jett, Dave Matthews, The Chainsmokers and Fallout Boy.
Technical Sessions
Looking at the schedule, you may find yourself asking "Where's the beef?" Cisco has you covered there too. After the live portion of the conference, pre-recorded content of the usual sessions from Cisco Live! will be available on-demand. All of the technical sessions you can eat, no lines and no wait lists! What a deal!
Let's Get Social!
One of the best parts of Cisco Live! is the social networking that happens around the conference. It won't be the same, but there are opportunities thanks to the social media team. First, they have set up a number of contests online to promote the conference and to promote discussion.
Another way to get social is to join the Webex Teams discussion rooms for the various presentations. You can find a list of them here.
Finally, Cisco is providing us with an AI/ML (buzzword time) powered tool called Peer Connect to help us meet other attendees virtually that share interests. You can opt-in at https://www.ciscolive.com/us/peerconnect.html
Final Thoughts
It's going to be different, but I think the team has put together an amazing program considering that 3 months ago they were still planning for us all to be in Vegas. This year's Cisco Live! will be definitely what you make of it. I look forward to seeing you online.