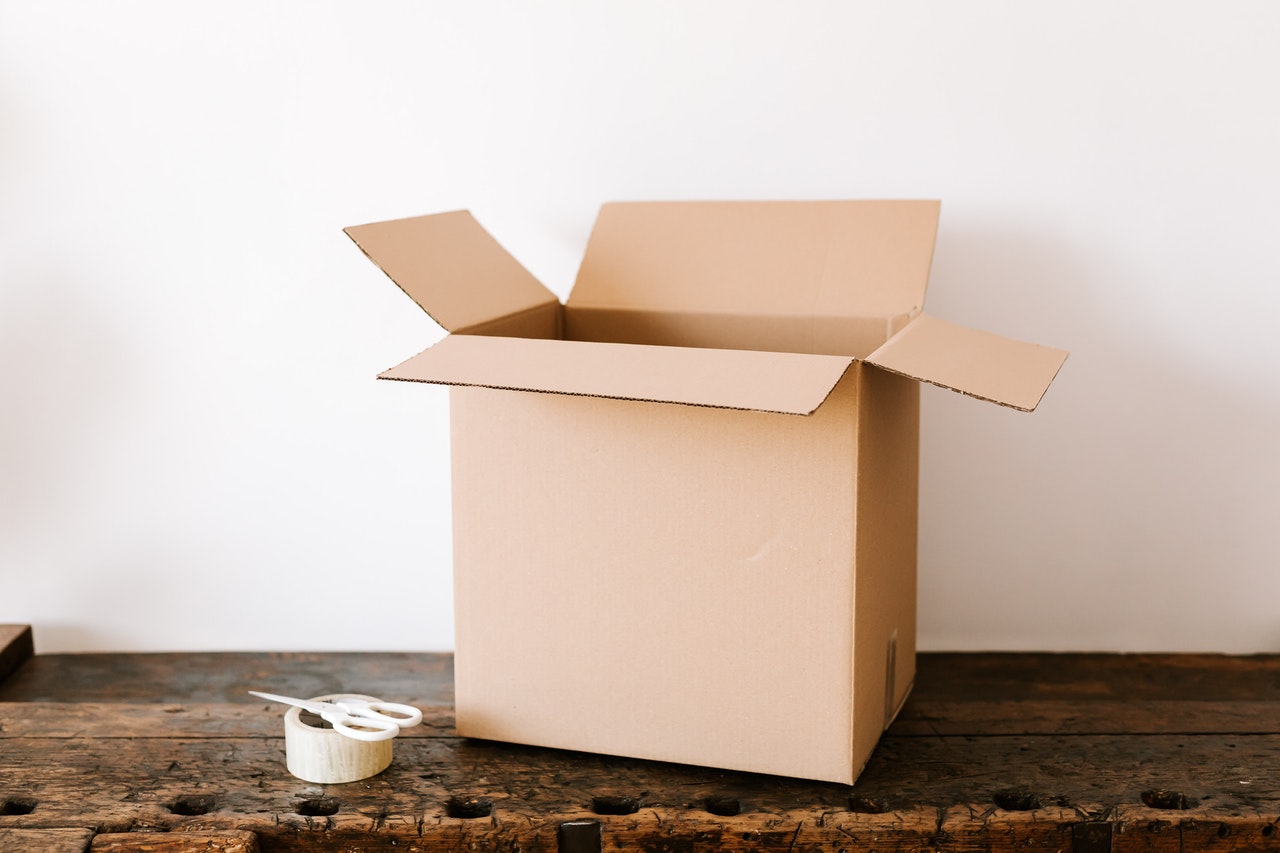 I don't know about you, but this year has really kept me kind of down. I really missed seeing friends at tech conferences this year and I'm starting to go a bit stir crazy limiting my travels to about 10 miles from home. That's why I am inviting you all to participate in a little fun.
I'm proposing a Geek to Geek exchange. Starting now and until November 13th, I will be accepting participants using this form.
I want this to be fun for all so please be considerate of others. Only sign up if you can commit to sending something (possibly internationally) by December 15th. The packages don't have to be elaborate, just a little fun to make someone's day. Who doesn't like getting a package in the mail? Please no bag of dicks or other such "novelty" sites.
I promise that all data collected will only be shared with your secret Geek match and that it will all be securely deleted after the event is over.