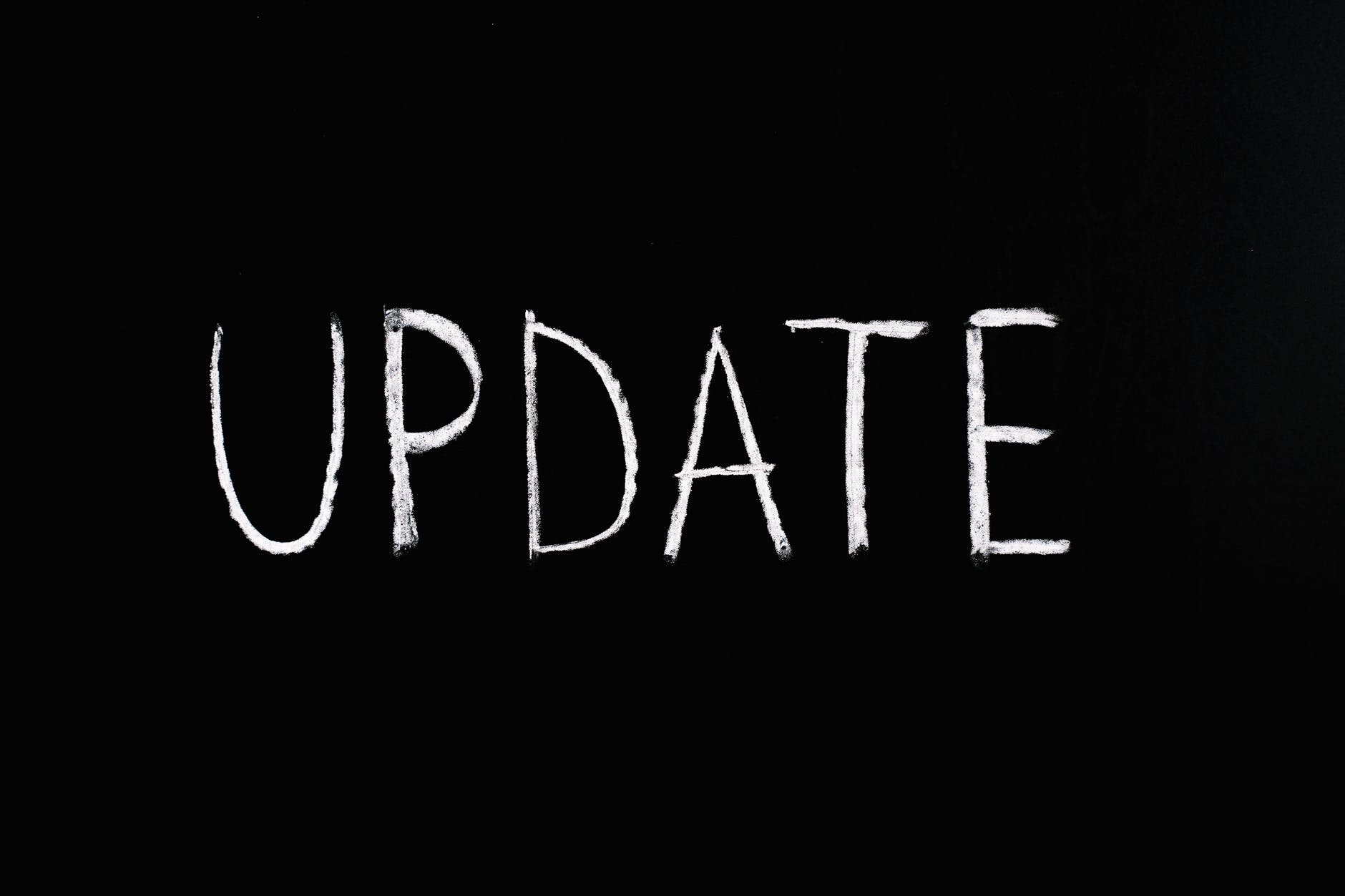 Identify and schedule dynamic updates.

Palo Alto Networks PCNSA Study Guide v10
Dynamic Updates
Antivirus
Includes signatures as well as WildFire signatures and C2 signatures. WildFire signatures are based on malware first seen by other firewalls around the world. New antivirus signatures are published daily and require a Threat Prevention subscription.
Applications
New and updated app-id signatures require a valid maintenance support contract. New signatures are released monthly. Updates come out weekly.
Applications and Threats
This feed includes new and updated application and threat signatures. In addition these include spyware and vulnerability signatures. This replaces the applications feed if you have a Threat Prevention subscription. New and modified threats and modified applications are published weekly. New application signatures are published monthly.
GlobalProtect Data File
Vendor information for defining host information profile (HIP) data returned by GlobalProtect clients. This feed requires the GlobalProtect license. Updates are based on a schedule you configure.
Palo Alto Networks (PAN-DB) URL filtering
URL filtering with PAN-DB can use either the public cloud or a private cloud. If your firewall can directly access the internet the public cloud is the right option. PAN-DB private cloud can be installed on one or more M-500 appliances that serve as an intermediary. New updates are published every 5 to 10 minutes. The rapid updates are to incorporate WildFire data. WildFire requires an additional subscription. Best practice is to update WildFire data every minute.
Downloading and Installing Updates
Feed updates can be found in Device>Dynamic Updates and then clicking install on an update to install.
Software updates for PANOS are found in Device>Software. Software downloads are done over the MGT interface by default. You can also download the software from the Palo Alto Networks website and manually upload it to your firewall.
Before you upgrade:
Review release notes
Ensure reliable power for the firewall.
Create and externally store a backup of the configuration.
Upgrade process:
Ensure that you follow the correct path. Some upgrades require an intermediate upgrade.
Device Software and click Check Now to display updates
Download the appropriate version.
Click install
Reboot