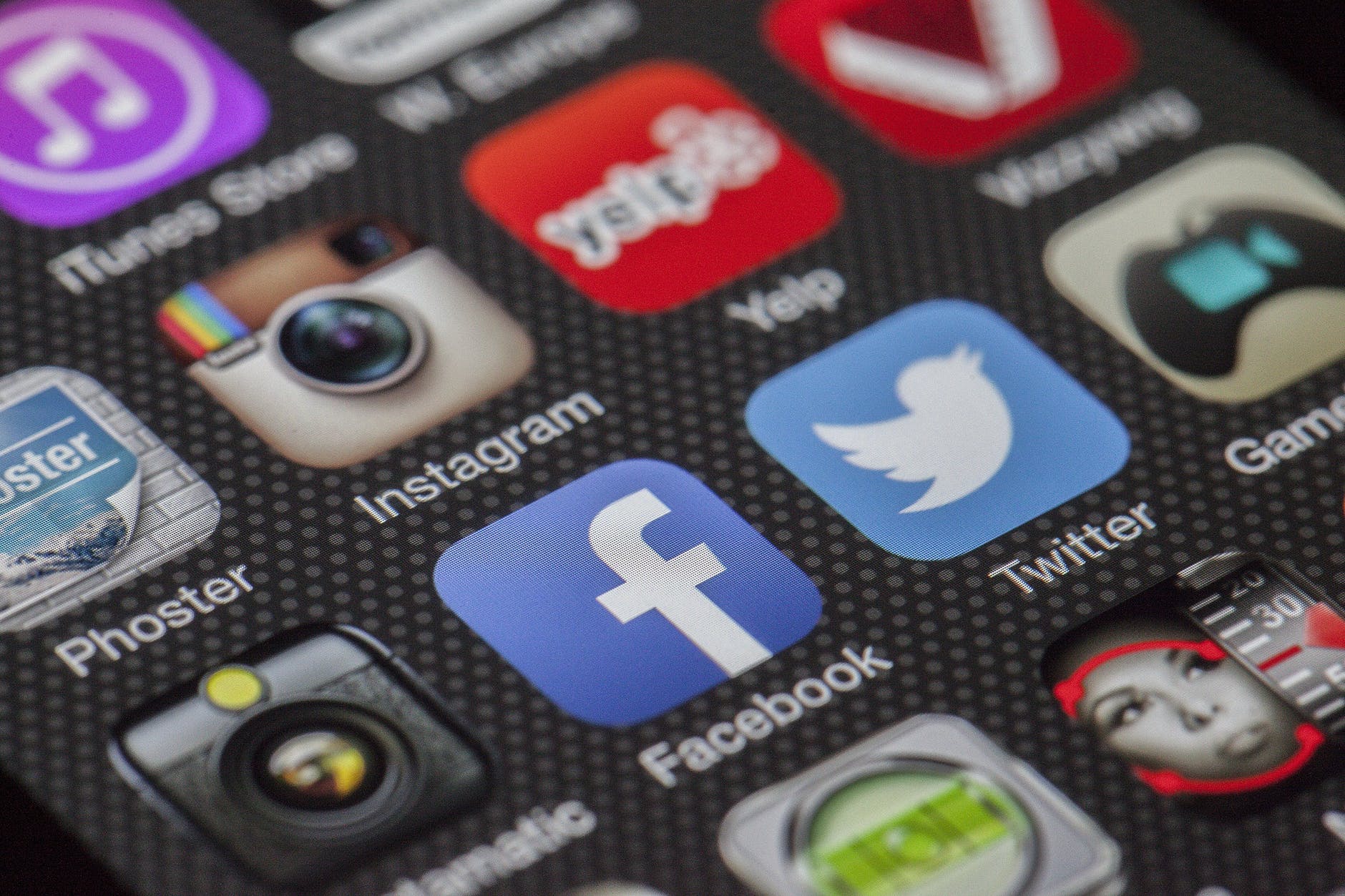 Given a scenario, configure application filters or application groups.

Palo Alto Networks PCNSA v10
Application Filters
Application filters allow multiple applications to be dynamically assigned to a security rule based on an attribute. For example you could create a streaming-media filter based on the category audio-streaming in App-ID.
Application Groups
An application group is a statically defined group of app-ID applications for use in security rules.
NOTE: Application groups and filters can be nested.